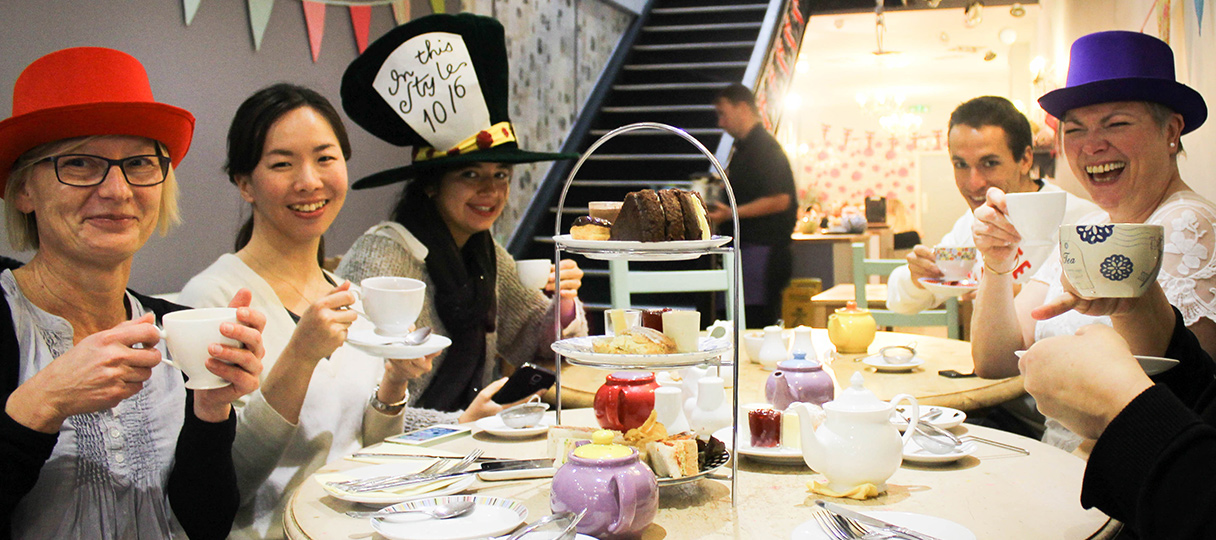 Afternoon Tea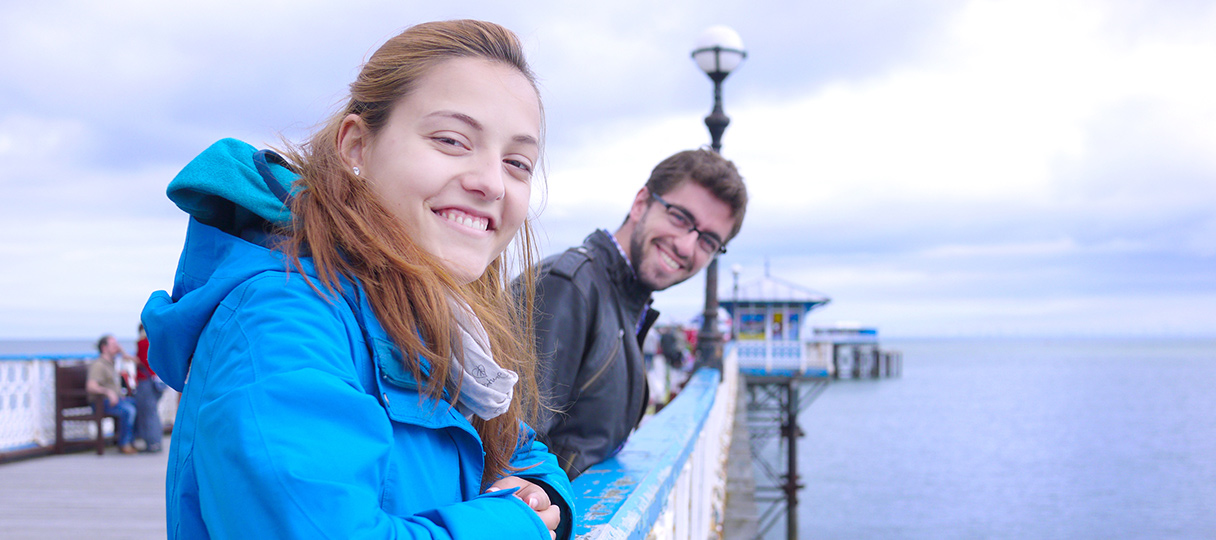 Excursion to Llandudno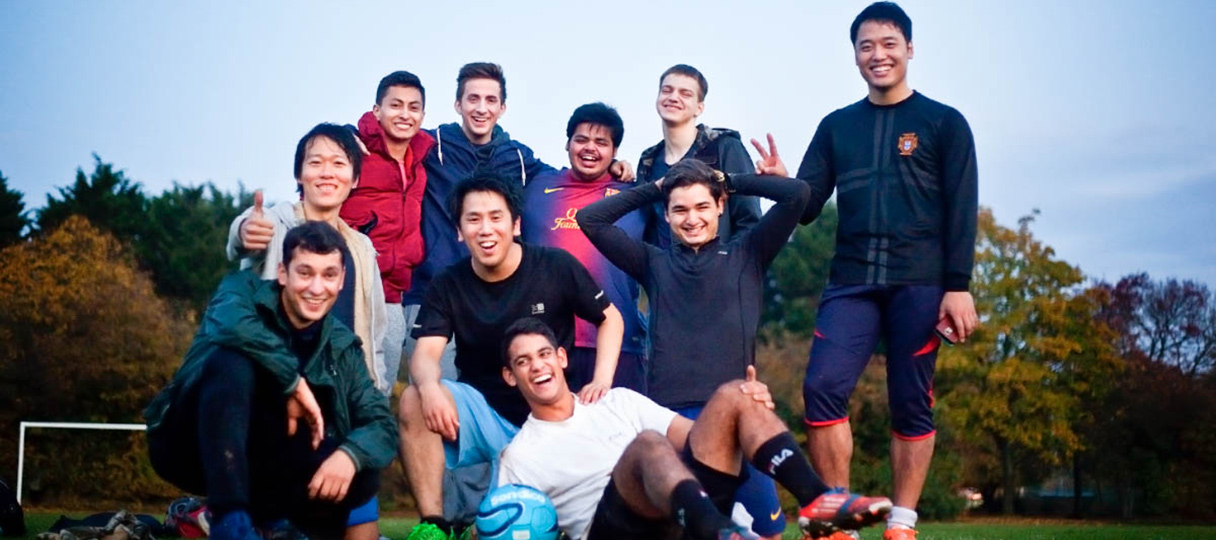 Football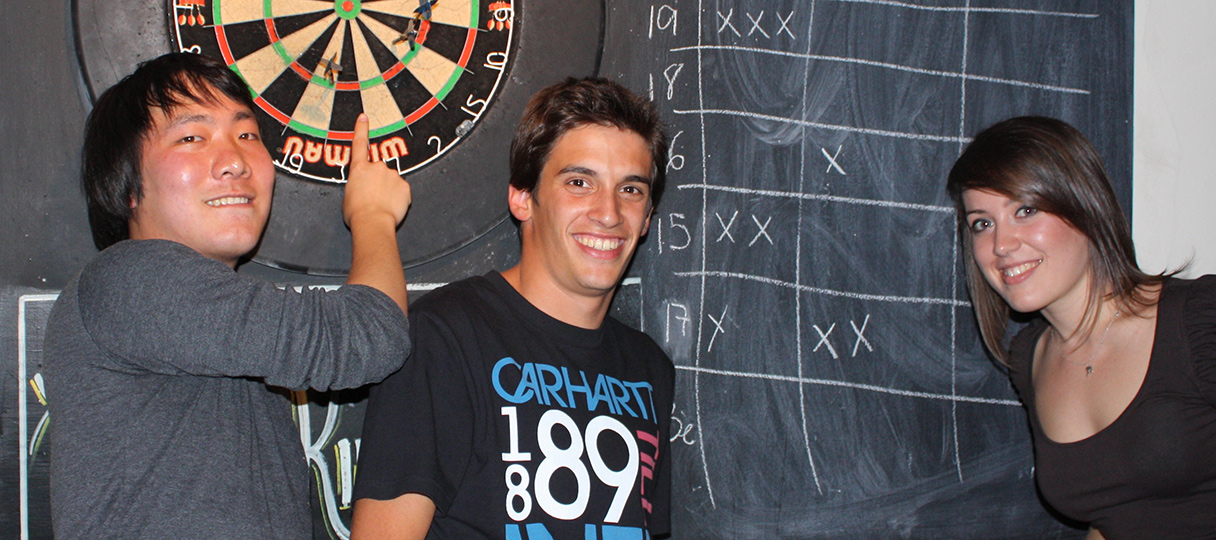 Pub Evening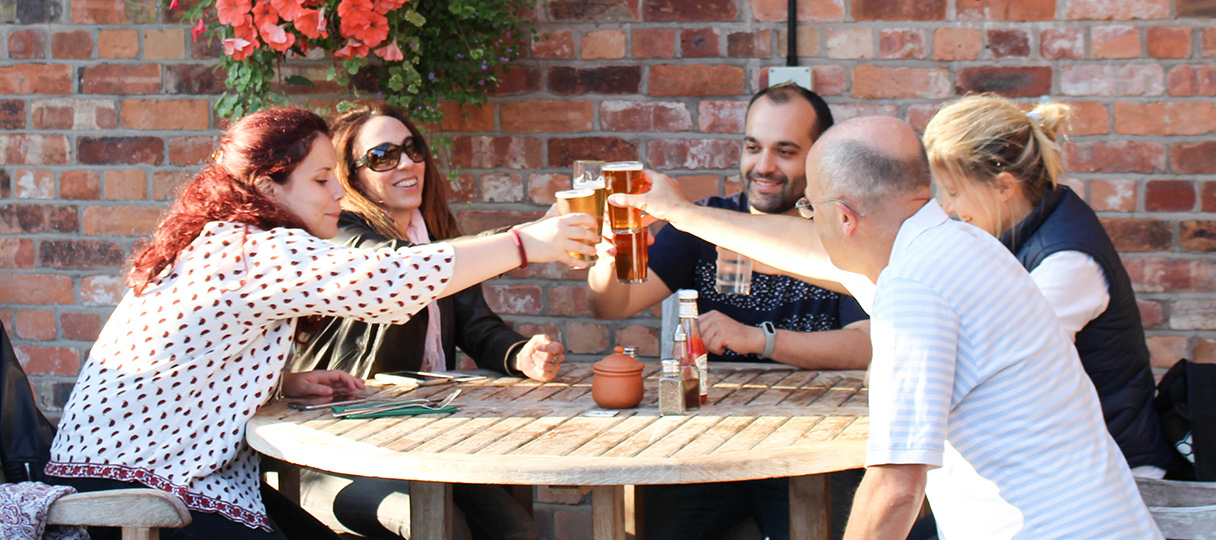 Social Evening with Teacher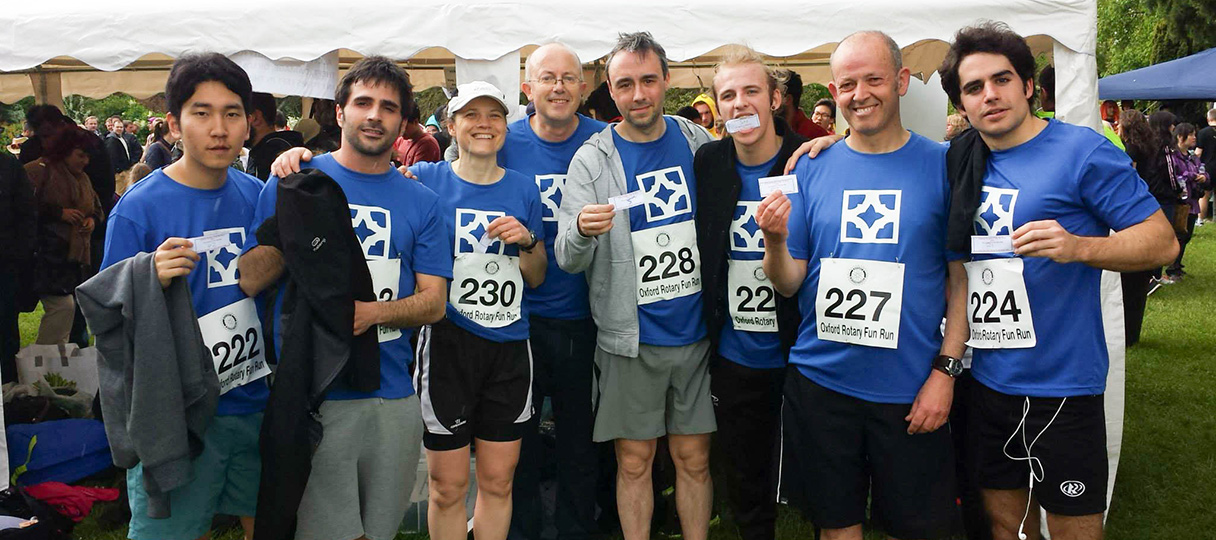 Student and Teacher Charity Run
Student Life
Student life is more than a classroom learning experience. It has many important inter-related elements; the school, the teachers and friendly faces, friends, accommodation and social life. Our students in different age groups are looking for different things but, for all students, the sum of the whole experience must be positive and memorable.
We want to help you to improve your English but, equally important, we want you to have a fantastic stay with us that you will talk about for the rest of your life. We are still in contact with some of our very first students and have now taught some of their children and occasionally grandchildren!
We provide many options for a great student life through our social programme. Click here to see this month's social programme and prices. For the more independent student we provide help and advice in planning your free time. We encourage all students to make the most of every opportunity available to them in their new and temporary home.
Our school is an international community where we do our best to ensure that everyone has a great time both in and out of the classroom.